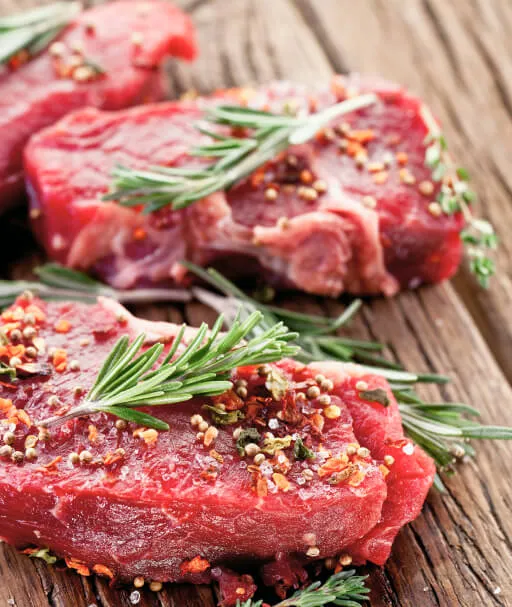 Our Mission
WE ARE PART OF YOUR BUSINESS
FOODSERVICE APME offers both culinary and business expertise to help you grow your business. Aside from having a great selection of quality food & beverage products; we are also here to advise on global food and hospitality trends, seasonal products around the world, share ways to increase efficiency, and ultimately increase your profitability.
We offer a diverse and exciting range of products sourced from all over the world.
Our clients are leaders in the professional food community in Cambodia, and include top hotels and restaurants, caterers, supermarkets and gourmet retail shops.
Find out more
Our Bestsellers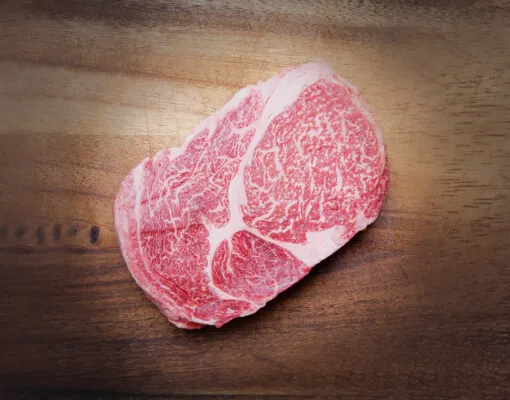 Tajima Australian Grain-Fed Wagyu Beef
Tajima Australian Grain-Fed Wagyu Beef is so good it has won awards around the world - even in Japan. Many believe Japan's Tajima cattle produce the best Wagyu beef in Japan, because of the large eye muscle and melt-in-the-mouth marbling. But Tajima cattle grow slowly, so only a limited amount of this beef is available. Now Tajima cross-bred cattle are also raised in Australia, under the care of expert Japanese nutritionists. Cattle are fed a special grain mix for a minimum of 500 days – much longer than other grain-fed cattle. The feed is also grown on the same farm, to ensure quality and traceability. The result is exceptional grain-fed Wagyu beef.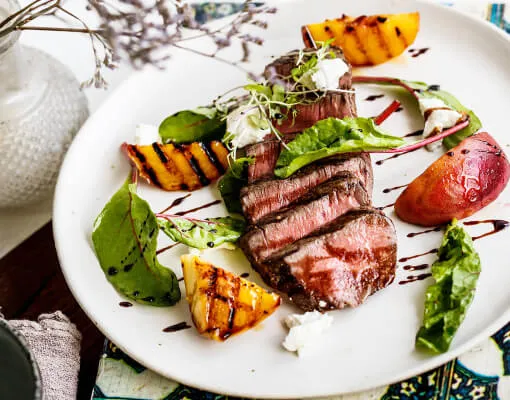 Harvey Grass-Fed Beef
100% grass-fed beef, with no antibiotics or growth hormones. The meat is fully traceable because it is produced from a farmers collective in Western Australia with 160 years of proud history. The beef is available butchered and ready to cook in a range of popular cuts, and in chilled or frozen format.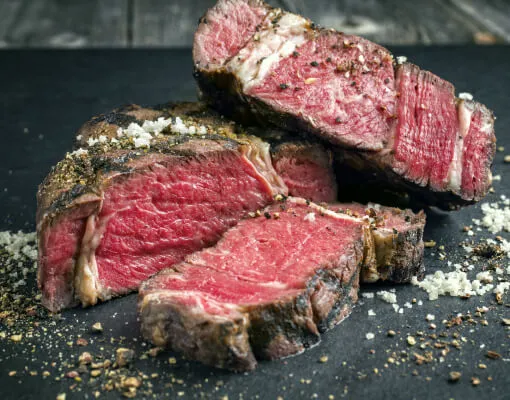 Grainge Certified Angus
Grainge beef is noted for its distinctive natural marbling, flavor and tenderness.​ Customers are assured of quality because Grainge Verified Black Angus Beef comes only from prime Black Angus cattle, grain-fed for 150 days. To ensure consistent quality, Grainge cattle and meat are independently inspected and verified by the Australian Department of Agriculture and AUSMEAT.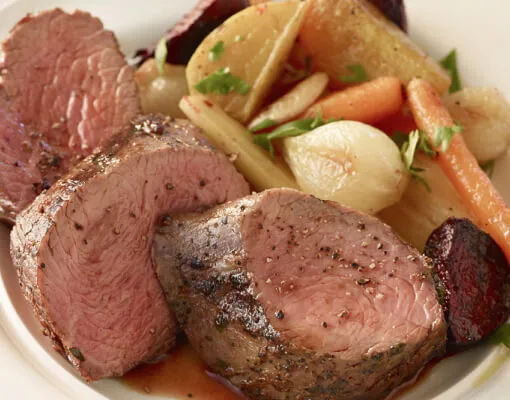 Blue Ribbon Angus Beef from the USA
Angus beef is the first choice for many customers because this beef is full of flavor, juicy and tender. Blue Ribbon Certified Angus from the USA comes from trusted farmers in the Northern Plains region of the USA. Cattle follow a certified breeding program and eat grain diets for at least 100 days. This enhances the beef's natural Fine to Medium marbling. Blue Ribbon Certified Angus is verified by the US Department of Agriculture for consistent Choice and Select cuts of beef.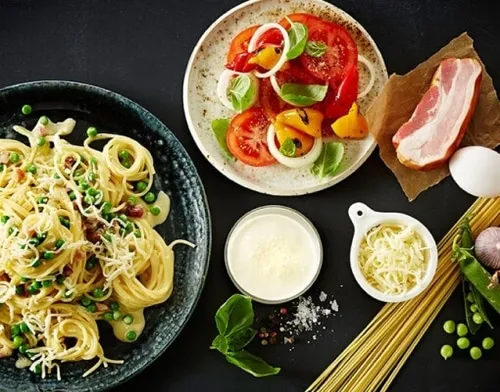 Arla Pro
Based in Denmark, Arla Pro is famous for high-performing dairy products and cheeses for food professionals. Arla Pro pizza topping cheese mix and mozzarella cheese are both available frozen, in shredded or block format. Premium Danish-style unsalted Lactic butter is also available. Many chefs find Lactic butter ideal for baking and cooking because it contains less water than other churned butters, and has a sweeter, richer flavor.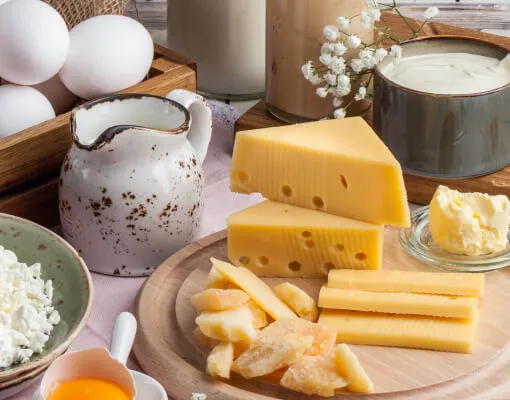 Millac
Made from rich Irish milk, Millac professional dairy products offer chefs the benefits and taste of dairy, but with greater versatility and functionality. For example, Millac Roselle Aerosol Cream is perfect to use in gas whippers and best-selling Millac Gold Cream tastes just like fresh pasteurized cream but it is far more versatile. It suits sweet and savory dishes, does not split during cooking and reduces just like dairy cream. It is suitable for whipping, baking and cooking.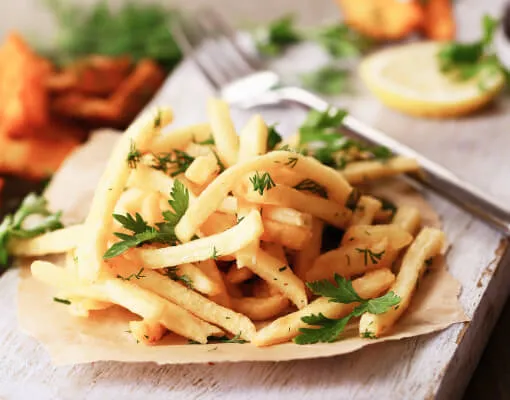 Farm Frites
Farm Frites grow potatoes in seven locations around the world to make their wide range of frozen, ready-to-cook french fries. This ensures consistent quality year-round, along with significant operational advantages in the kitchen. Farm Frites frozen french fry potatoes are ready to cook, so they reduce waste and costly kitchen prep, plus chefs are assured of fries with a consistently excellent taste and crispy texture. The Farm Frites range includes frozen and ready-to-cook shoestring fries, crinkle cut fries, steakhouse fries, skin-on potato wedges and hash brown potatoes.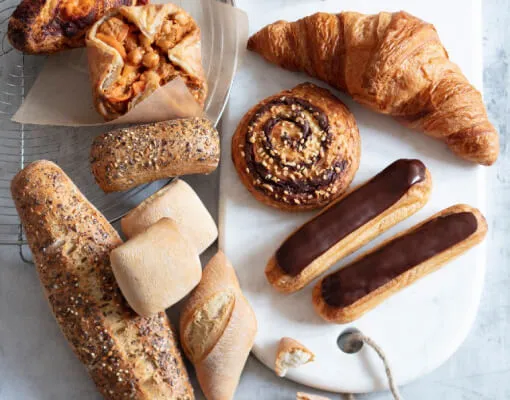 Delifrance
Delifrance are specialists in frozen and part-baked breads and European-style sweet and savory pastries suitable for breakfast buffets, snacks and tea sets. Products are made with French butter, using traditional methods and include classic French menu options, like baguette bread, butter croissants and Danish pastries. Frozen puff pastry in professional sizes is also available.
Customers Who Trust Us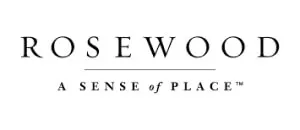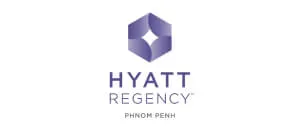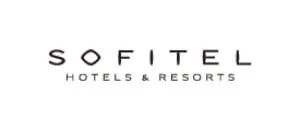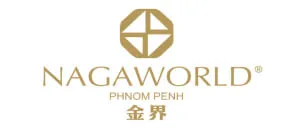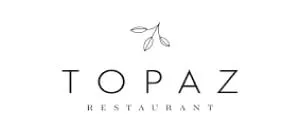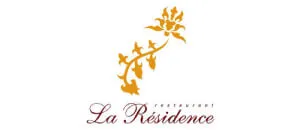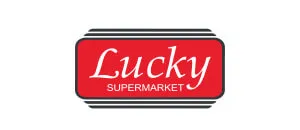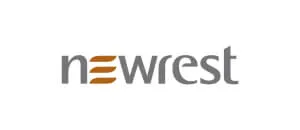 Contact Us
Timings
Monday - Friday: 8:00-18:00
Saturday: 8:00-17:00
Sunday: Closed
Location
No.5734, Street 1003 Bayab Village, Phnom Penh, Cambodia